Skip to Content
Holistic Health Care in NYC
Virtual TelehealthAppointments
Now you can get the best medical information wherever you are – book a telehealth appointment with The Smartest Doctor in the Room
The COVID-19 pandemic has changed everything! Healthcare will never be the same – maybe it can be even better!
At Mitchell Medical Group, Dr. Ricki and Dr. Dean Mitchell, and our dedicated staff are preparing for medical care in the post-COVID-19 era.
Mitchell Medical Group is proud to be at the forefront of emerging telemedicine and virtual care in NYC and Long Island. Whether you're unable to visit our offices in person due to health, mobility, location, COVID-19, or transportation concerns, we welcome you to schedule a telehealth appointment. Or if you simply live outside of the NYC area, we encourage you to book a virtual appointment with one of our doctors.
Telehealth Consultations
We know it can be difficult to always find time to get to the doctor's office which is why we offer virtual telehealth consultations with Dr. Mitchell. During the consultation, you will speak directly with Dr. Mitchell about your health issues just like you would at his office. He will gather information about your medical history, and health issues/concerns, and be able to recommend the right course of treatment for you.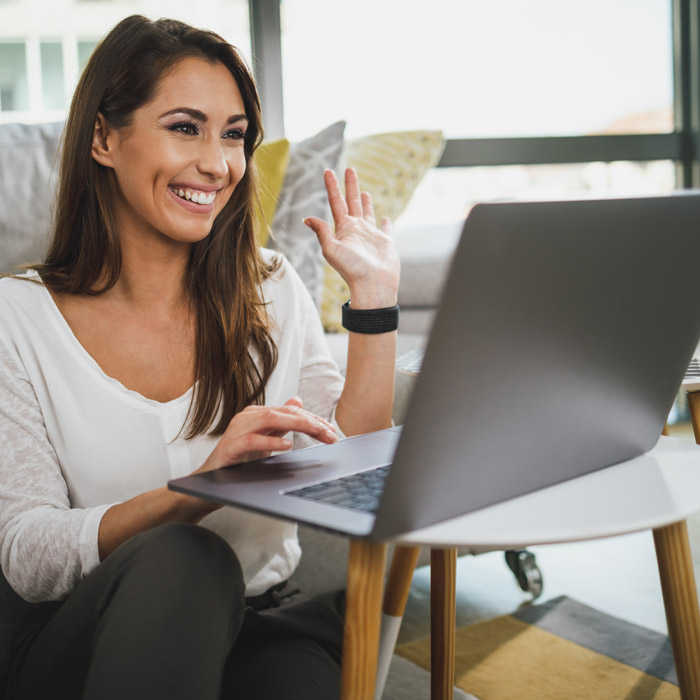 The Advantages
You don't have to travel long distances to come into the office for essentially a consultation or just to review lab studies
No worrying even for New Yorkers that they are running late from the subway, buses, or taxis. With access to a computer or phone, you are seen right on time
You will have access to all Mitchell Medical Group's handouts and services like prescriptions
Easier to fit into your schedule
You don't have to live in the NYC area to benefit from Dr. Mitchell's expertise and treatment options
Better access to experienced medical professionals even when you don't live in a large city
You're not limited to the doctors in your area who may not be familiar with the best and latest treatment options for candida, mold illness (CIRS), food allergies, and mast cell activation syndrome.

Telemedicine – Virtual Healthcare
You have been hearing about telemedicine but at Mitchell Medical Group we have been using telemedicine for long-distance medical consultations for years. The feedback we have been getting has been quite positive. The experience can be just like being in the office through Zoom, Skype, or Facetime. No matter where you are, we can meet – virtually.
It is important for all those who are interested in a telehealth appointment with me to know that medico-legally I cannot diagnose or treat anyone unless we have a face-to-face, in-person office visit. I cannot prescribe any medications or supplements from a telehealth visit (the exception to this is if you live in New York State).
These telehealth visits are intended for educational and informational purposes only. My goal is to help provide you with these resources to work with your local healthcare provider to get the best care possible.
Schedule your virtual appointment today!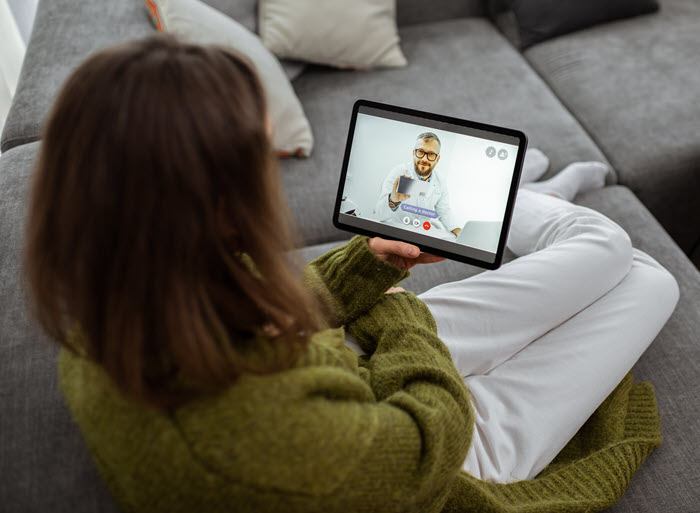 Office Safety
Because we are a small, independent office (not owned by a hospital), we have the flexibility to make sure our services are delivered in a very conservative way: meaning, just a few patients are seen every hour and not more than one person in the waiting room (possibly with a family member) at any time. So if you need to come into the office, you can rest assured knowing we take your safety as a top priority.
Our exam rooms are also being redesigned to ensure social distancing during the visits and the staff and the patient will have protective masks and gloves to ensure the highest level of protection.
In addition, our exam rooms will have Negative Pressure Machines that remove particles from the air, including viruses, to ensure the safest possible visit.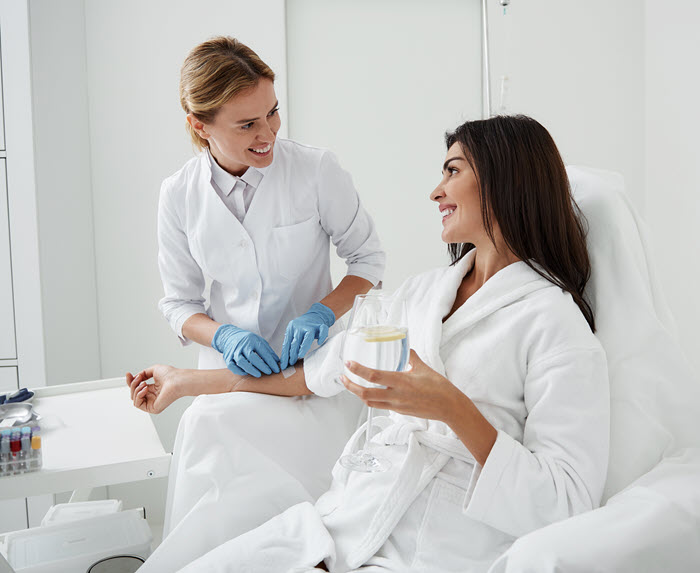 In Office Procedures
IV Vitamin Therapy, Gamma Globulin Shots & Allergy Drops
We will continue our state-of-the-art vitamin treatments including high dose Vitamin C infusions and energy and anti-inflammatory injections. This may be more important than ever to keep your immune system strong during this pandemic.
Fortunately, for our patients, Dr. Mitchell is continuing to treat patients with severe food allergies and environmental allergies with his home-based sublingual allergy drops; they are incredibly safe and proven to be effective. 
Our unique specialty to treat Candida patients also with sublingual drops at home can make these patients enjoy a better quality of life and more dietary choices.
Request An Appointment with Mitchell Medical Group
Request An Appointment Today