Skip to Content

Immunologist & Holistic Doctor
"A real doctor can write a prescription but a really good holistic doctor doesn't need to."

Virtual Telehealth Appointments
Now you can get the best medical advice no matter where you live. Mitchell Medical Group is now offering virtual telehealth new patient consultations. Book yours today!

Get Immune Protection with Sublingual Drops
We use sublingual immunotherapy drops to help treat candida, chronic fatigue, asthma, and allergies (including food allergies).

Don't Let Candida Affect Your Quality of Life
We use diagnostic tools to confirm Candida and use a unique and holistic calculated process to treat the problem.

Imagine Life Without Constant Fatigue and Muscle Pain
We take a different approach to treating chronic fatigue. Learn why our patients love it.

Approximately 5 Million Americans Suffer from Fibromyalgia
Don't let fatigue and muscle pain stop you from living your life. Learn how our team works to treat the root of the problem.

We Determine the Right Solution to Treat Your Allergies
Dr. Mitchell is a Board-Certified Allergist & Immunologist and leading expert in sublingual allergy immunology (allergy drops), alternative to OIT, and can treat multiple food allergies simultaneously.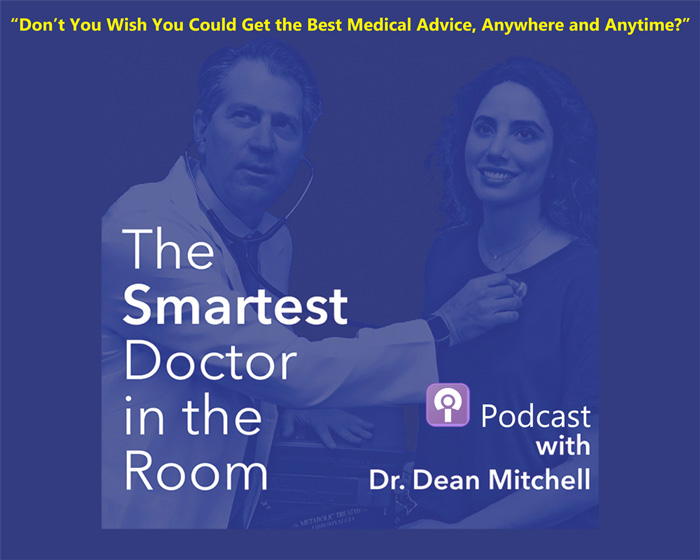 Check Out Dr. Mitchell's Podcast: The Smartest Doctor in the Room
A combination of lively, personal, and in-depth interviews with top healthcare specialists so you can learn about the key facts to know about any health conditions that you or your family deal with.
Top NYC Holistic Doctor & Immunologist
Telehealth Appointments Available!
Solving Problems Holistically One Step at a Time
Recently, a healthcare worker who was being treated for a chronic illness asked: why are there so few holistic physicians in NYC to treat them? The truth is that holistic medicine is on the rise as more young physicians are being exposed to holistic care. But, the real question is: how do you find a holistic physician up on the latest advances with over 2 decades of experience caring for patients- that's what patients get when they are seen at Mitchell Medical Group!
The powerful combination of holistic and conventional medicine in a safe, caring environment is what we provide at Mitchell Medical Group. We treat patients how we would want to be treated and we help them heal from their chronic illness.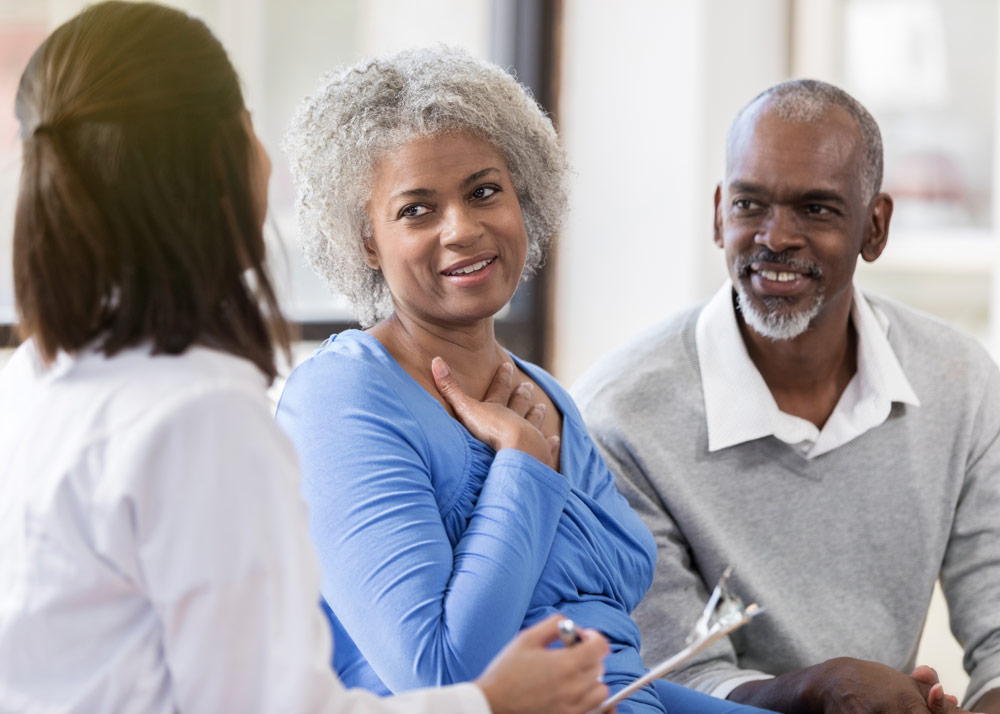 Why Choose a Holistic Doctor
You've probably heard the term "holistic medicine" before, but what does it actually mean? To better understand holistic medicine, it's helpful to take a look at what it isn't.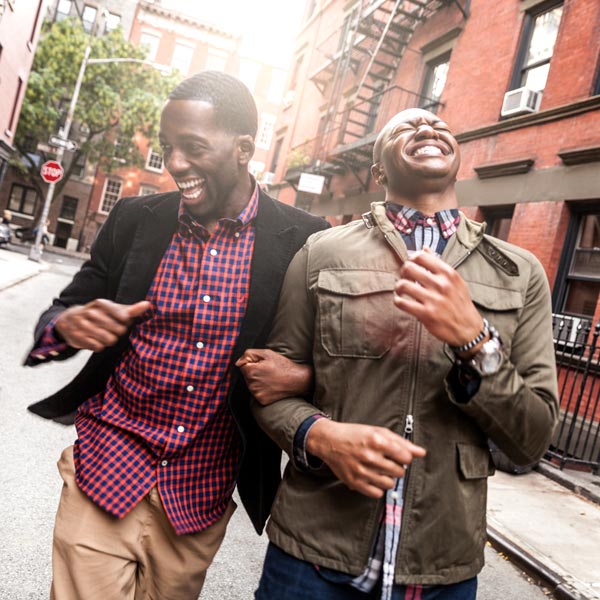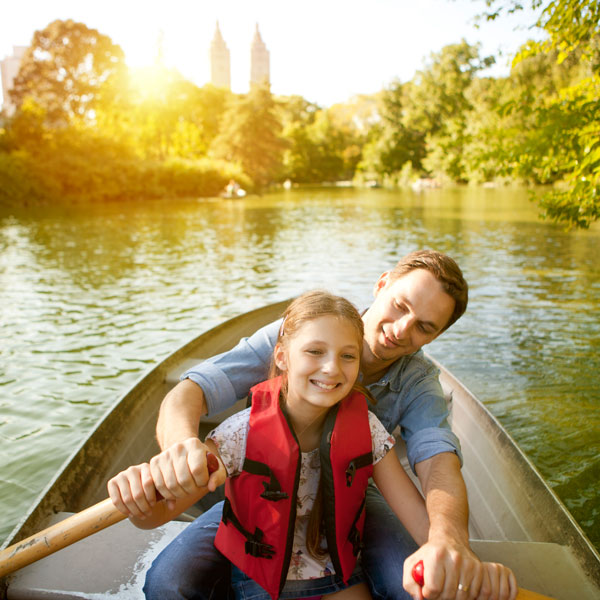 "A real doctor can write a prescription but a really good holistic doctor doesn't need to"

– Dr. Dean Mitchell
New Patient Experience
We like to refer to ourselves as the 10th Doctor as most of our patients seek treatment from numerous other doctors prior to looking for a doctor who specializes in holistic treatment and can actually get the results. Most doctors focus on the quick fix when it comes to treatment. We focus on quality care that treats the underlying condition causing your illness!
Using the latest technology, along with our superior care and years of experience, we will provide you with unparalleled medical service to successfully combat a number of chronic issues. We want to get to the bottom of the problem right away so that you can feel strong and healthy again. We have a unique 3-step process that has proven successful in even the most difficult cases. But we always start with a virtual or in-person consultation. And we provide personalized treatment plans that include a one-page summary and handwritten notes from Dr. Mitchell.
Chronic Health Conditions We Treat

Telehealth New Patient Consultations
We know it can be difficult to always find time to get to the doctor's office which is why we are now offering telehealth virtual new patient consultations with Dr. Mitchell M.D. Call now to schedule!
Our Holistic Approach to Treatment
How many doctors have been unable to cure you of the underlying condition causing your illness?
With over 25 years of experience in holistic and integrative care, we understand that you want fast relief from your chronic health issues. What better way to receive it than from an expert doctor with years of experience in his field? Our protocols are based on the top experts in the country in integrative medicine and some of these protocols we have pioneered ourselves, including the sublingual immunotherapy drops.
We have a unique, proven 3-step process that we use for treating chronic illnesses that gets to the root of your illness. In fact, we are able to help patients regain their health when traditional doctors and specialists were unable to successfully treat them.
Our unique approach to treatment can include a variety of treatments such as:

Board Certified Immunologist

Board Certified Allergist

Proven Holistic & Natural Treatments

Leading Expert in Sublingual Immunotherapy

Original 3-Step Treatment Process

Specialize in Solving Tough, Difficult Cases

Focus on Treating Whole Patient, Not Just Specific Organ

Treatment Using IV Vitamin Therapy

We Get to the Root of Your Health Issue

Trains Physicians Across U.S. on Allergy Drops

Personalized Treatments Not Dictated by Insurance Restrictions

Dr. Mitchell Has Been Featured In:




















Patient Testimonials
Wonderful practice that integrates their skills as MDs and their knowledge of holistic medicine. Appointments are lengthy because they really want to know how you FEEL! A rarity these days. I no longer live in the metropolitan area, but continue to see them whenever I'm in town in addition to my phone appointments-highly recommend!
I've been going to Dr. Dean Mitchell for about 4 years now, specifically for allergies and candida treatment, and he has been truly wonderful. I've also been doing allergy drops with him, which I've found to be much more effective than weekly shots, which I did for years, but tended to overload my immune system. There are few doctors who seem to know how to balance traditional medicine with holistic practices. I've found him to be one of the best.
I first came to Dr. Dean last September 2016 with severe Fibromyalgia symptoms. It is almost a year later and I feel fabulous! The quality of my life has now improved by 90%. How do you thank a doctor for giving you your life and health back? I suffered for eight years with this illness, and no M.D. could help me. Dr.Dean Mitchell did and I am so thankful I found Mitchell Medical Group!
I used to suffer from bad (really bad) allergy but immediately after I started Dr. Mitchell's allergy program, I felt better. I now after 3 years in the program I am 100% better. I never felt this good in my life. I hardly get sick and for a long time I have not used a sick day at work. Thank you, Dr. Mitchell.
Can't say enough about this wonderful practice - Dr. Dean Mitchell and the entire staff are excellent, caring, responsive, professional and of course knowledgeable. Dr. Mitchell makes it his goal to be on the cutting edge of medical innovation and new procedures and medications.
Staff is amazing, friendly, and helpful and most of all Dr. Dean Mitchell is attentive, goes beyond, and sincerely cares for your well being. All the things a Doctor should be and more!
Manhattan
Mitchell Medical Group, West 57th Street, New York, NY, USA
Rockville Centre
Mitchell Medical Group, North Village Avenue, Rockville Centre, NY, USA