Skip to Content
Sublingual Immunotherapy Drops
Sublingual Immunotherapy (SLIT) in NYC
Get Immune Protected with Sublingual Drops
Sublingual immunotherapy helps treat candida, chronic fatigue, asthma and allergies (including food allergies).
Any doctor can write a prescription for a drug. Any doctor can tell you to avoid the food you are intolerant or allergic to. But only a specially trained immunology doctor can treat you with sublingual immunotherapy drops to desensitize you to be immune protected.
Dr. Dean Mitchell pioneered the use of sublingual drops to treat allergies over 16 years ago (as noted in Dr. Mitchell's book, Dr. Dean Mitchell's Allergy and Asthma Solution: The Ultimate Program for Reversing Your Symptoms One Drop at a Time. Our experience is unmatched in this area, and we are asked to consult with physicians all over the United States for guidance in helping their patients.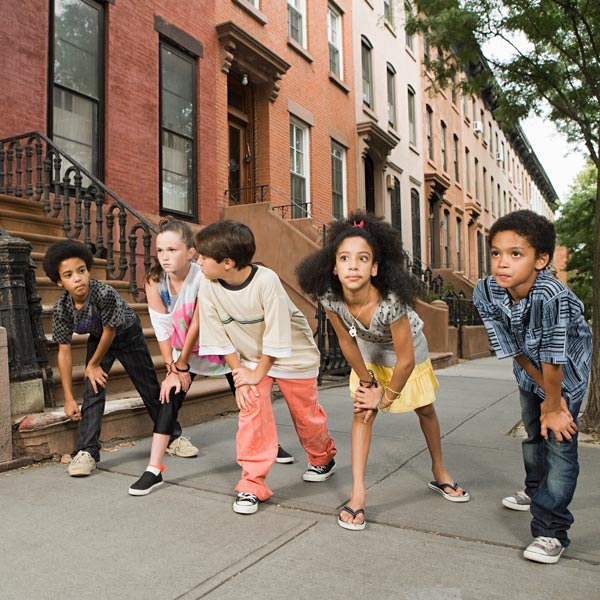 Sublingual Immunotherapy Drops Help Treat
While we started using sublingual immunotherapy drops initially to treat allergies, given the immense success we had in treating allergy patients, we now use these drops to treat:
Candida
Chronic fatigue
Asthma
Allergies

Food allergies
Environmental allergies
Seasonal allergies
Animal / pet allergies

We now offer virtual telehealth consultations with Dr. Mitchell.
Benefits of Sublingual Immunotherapy
Safe, low cost treatment
Can be taken wherever it's convenient
Involves fewer office visits than shot immunotherapy – usually only a couple of rechecks a year are needed
Pain-free treatment at home
Customized care as the drops are tailored specifically to each patient's needs
Safe for kids as young as 4 years old
Helps treat underlying cause of allergy or other health issue
Easy to comply with treatment
What is Sublingual Immunotherapy?
Immunotherapy treats the cause by helping your immune system build up a tolerance. With allergies, it builds your tolerance to the allergy by gradually increasing your exposure to the allergen. Unlike injection immunotherapy, which is given as shots, sublingual immunotherapy is given as drops under the tongue. This is a slow, safe and comfortable way to build up your immune system, help your body heal and become desensitized to the allergen or candida.
How We Use Sublingual Immunotherapy to Treat More Than Allergies?
We have a unique approach to treating chronic illnesses that involves determining the underlying cause of your illness and treating the cause – not the symptoms as many doctors do. In fact, many of our patients have been through years of misdiagnosis and years of simply treating symptoms. When patients leave our office they finally have an answer. They know what illness they have and are armed with a plan to treat the underlying cause – not simply mask the symptoms.
Our Approach to Treating Chronic Illnesses:
Diagnostic Evaluation – The Gap Analysis
Review of your medical history to identify "gaps" in your treatment that are causing you to still feel sick. It's like looking for a needle in a haystack but it is where the answer to your illness and the key to your treatment lies. In addition to a conversation with Dr. Mitchell about your medical history, we also use specialized blood tests to detect these gaps. We also go beyond your medical history to ask about your life – while this may seem unrelated sometimes these questions are what unlock the key to diagnosis.
Treatment – Cleansing and Detoxing Phase
This is typically a 60-day intensive cleansing and detoxing phase and the specific treatment depends on whether we are treating candida, allergies, chronic fatigue or asthma. We use a variety of treatments including IV vitamin therapy, sublingual immunotherapy drops, changes in diet or traditional medication.
Momentum, Build, Improve, Sustain
We understand it's challenging to stay on track especially after you start feeling better. Our momentum phase is designed to support you in doing just that. During the 6 month momentum period we meet once a month to track your progress and fine-tune your treatment to make sure your progress continues moving forward.
Why Choose Mitchell Medical Group?
"A real doctor can write a prescription but a really good holistic doctor doesn't need to." – Dr. Dean Mitchell.
Over the years, we've seen hundreds of patients and developed a process that uncovers the root cause of their illness so they can be properly treated. We've all been to the doctor and we've all likely had experiences where the doctor's medical advice and treatments do little to help a given condition. In these cases, it's prudent to seek alternative treatment avenues and holistic medicine is one such avenue.
If you have a condition that has failed to improve after traditional medical treatments, holistic medicine, and sublingual immunotherapy might be the right approach to treating your health conditions. Since holistic medicine focuses on healing the whole body, you can be sure that the treatment you are getting from a trusted medical practitioner like Dr. Mitchell will do nothing but benefit your body.
How Much Does Sublingual Immunotherapy Cost?
Most insurance plans do not cover sublingual immunotherapy. It is considered an FDA "off-label" use. It is important to note that when compared with the cost of allergy shots, sublingual immunotherapy may be a more economical choice. Our sublingual immunotherapy treatment is $175 per month.