Skip to Content
Holistic Treatment for Irritable Bowel Syndrome in NYC
Medical Offices in Midtown Manhattan & Long Island
Irritable bowel syndrome (IBS) is a chronic condition that affects millions of Americans. Characterized by stomach pain, cramping, and irregular bowel movements, IBS often keeps both children and adults from doing the things they love. Thankfully, IBS can be largely controlled through holistic measures such as dieting, lifestyle changes, and stress management. At Mitchell Medical Group, our team of medical professionals proudly provides comprehensive holistic treatment for those suffering from IBS in NYC. With over 25 years of experience, we are dedicated to finding you healthy solution that really works. Read to learn more about IBS, and contact our office at 212-397-0157 to schedule an appointment today!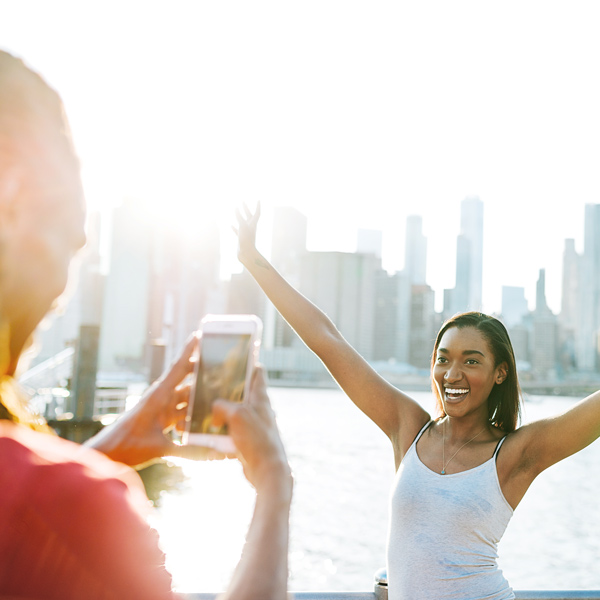 What is Irritable Bowel Syndrome?
Irritable bowel syndrome (IBS) is a disorder that affects the large intestine causing symptoms such as abdominal pain, gas, bloating, cramping, diarrhea and constipation. Unlike those affected with Crohn's disease or ulcerative colitis, individuals suffering from IBS do not have an increased risk of colorectal cancer. Medical experts are still unsure as to what exactly causes IBS — though a commonly held belief is that IBS symptoms of the result of overly-strong contractions in the large intestine, and/or abnormalities in the gastrointestinal nervous system.
IBS is a chronic condition that must be managed long-term. The good news, however, is that the majority of IBS cases can be controlled through a well-managed diet and lifestyle. For more severe cases medication and counseling are recommended. Read on for a detailed description of our holistic treatment options below.
Our Holistic Treatments
We proudly offer a wide range of holistic treatments designed to target many of the factors the exacerbate IBS symptoms, thus giving our patients reduced discomfort and prolonged control over their condition. Since nearly all cases of IBS can be mitigated through a healthy diet, we start by building the perfect diet for you, staying away from foods that cause you discomfort while providing a detailed list of substitutes that will keep you healthy. We also offer a wide range of supplements that improve the functionality of the large intestine and the body overall. Some of these supplements may be taken orally, while others are administered through an IV. To learn more about our supplements, we invite you to contact us here, or schedule an appointment with our medical professionals at 212-397-0157.
Lastly, we provide comprehensive resources and management solutions for another important IBS factor: stress. Our medical professionals can provide you with medical supplements and dietary designed to minimize stress and can refer you to some of the city's top therapists for continued treatment. Contact us today to learn more!
NYC's Premier Holistic Medicine Professionals
At Mitchell Medical Group, we are dedicated to the continued comfort and health of our patients. Our holistic approach to medical treatment gives your body the tools to help itself, ensuring a strong and continued recovery achieved naturally. With over 25 years helping individuals and families across New York, NY, we have experienced nothing but positive results through our holistic methods. We invite you to read some of our many patient testimonials here, and contact our office to set up your initial consultation today!
Interested in learning more about our holistic treatments for irritable bowel syndrome? Contact our New York, NY office at 212-397-0157 to schedule an appointment with us today!