Skip to Content
Our Fees and Policies
World-Class Holistic Medical Treatment in NYC and Long Island
At Mitchell Medical Group we try to protect you from unnecessary tests or procedures through holistic treatments. While these treatments have proven successful for years, some insurance companies don't cover effective treatments like sublingual immunotherapy and IV vitamin therapy.
But if you have out-of-network benefits we can help! In fact, one of the reasons most patients come to us is due to the failure of their traditional doctors to improve their health – doctors who treat them according to what their health insurance coverage deems is acceptable treatment – but not what is actually the best course of treatment for the patient. Compare our fees to other holistic and functional medicine doctors in NYC and it will be hard to find our comparable, unique services at a better price.
For individuals who have high deductible insurance plans, many find that they spend the same or less out of pocket getting treatment at our practice as they would with a traditional doctor or specialist who is in-network with their health insurance plan. And they find better success with our treatments than what they received with other in-network doctors.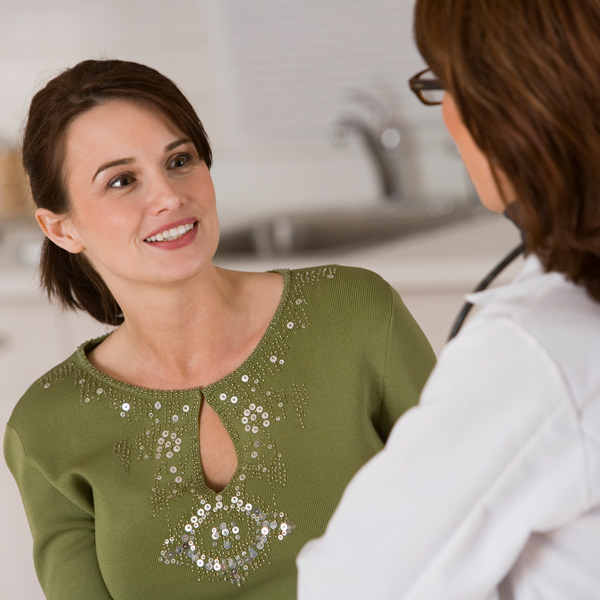 Consultations and Fees
Below are our new patient consultation fees and treatment fees:
New Patient Initial Consultation (in-person or virtual) $450
Due to last-minute cancellations, there is a $75 booking fee that gets applied to the initial consultation fee.
Patient Visits, Testing and Treatment Fees
During your consultation with Dr. Mitchell, the specific testing and treatments you specifically need will be discussed.
Sublingual Immunotherapy Drops
$200 allergy / $300 for food allergy

Vitual Patient Consultations
Try our virtual consultation to see what it's like to connect with a top holistic specialist who will listen to your problems and help you solve them. We focus on curing the underlying condition causing your illness – not simply managing the symptoms like traditional doctors. Call 212-397-0157 to schedule your consultation.
Payment Policy and Insurance
We accept Health Savings Accounts (HSA) or Flexible Spending Accounts (FSA) and we can help submit for out of network benefits for reimbursement.
Payment is due, in full, at the time of service. Payments may be made with any combination of the following:
Cash
Checks
Mastercard
Visa
American Express
Discover Card
Health Savings Accounts (HSA)
Flexible Savings Accounts (FSA)
If you have insurance, we will provide you with the standard form(s) typically needed for filing a claim when you checkout.
Dr. Mitchell is an out of network practitioner. This means you will be responsible for all consultation, follow up and IV treatment costs. However, you can be reimbursed from your insurance for visits and treatments, granted your deductible has been met. Our team can help you submit the necessary paperwork.
Cancellation Policy
48-hour notice is required to cancel an established patient appointment.
Cancellations for Monday appointments must be made by 12 noon on Friday to avoid being charged.
Our missed appointment policy is strictly enforced and is intended to prevent ALL patients from having to pay higher fees due to the irresponsibility of a few.